EUROPA, An Illustrated Introduction to Europe
Magnum Photos
Europa: An Illustrated Introduction to Europe for Migrants and Refugees is a book created by a group of journalists.
How Latin Got Woke
The Nation
Latin has long been the domain of dead white men. Today, a new cadre of scholars is trying to take it back.
Jihad recruiter free, teen's mom furious
CNN
Saliha Ben Ali, whose son was killed fighting for ISIS, says the verdict came as a "double condemnation."
What We Can Learn From Europe's Response to Terror
The Village Voice
The best counterterrorism measures don't erect barriers, they bring cities together.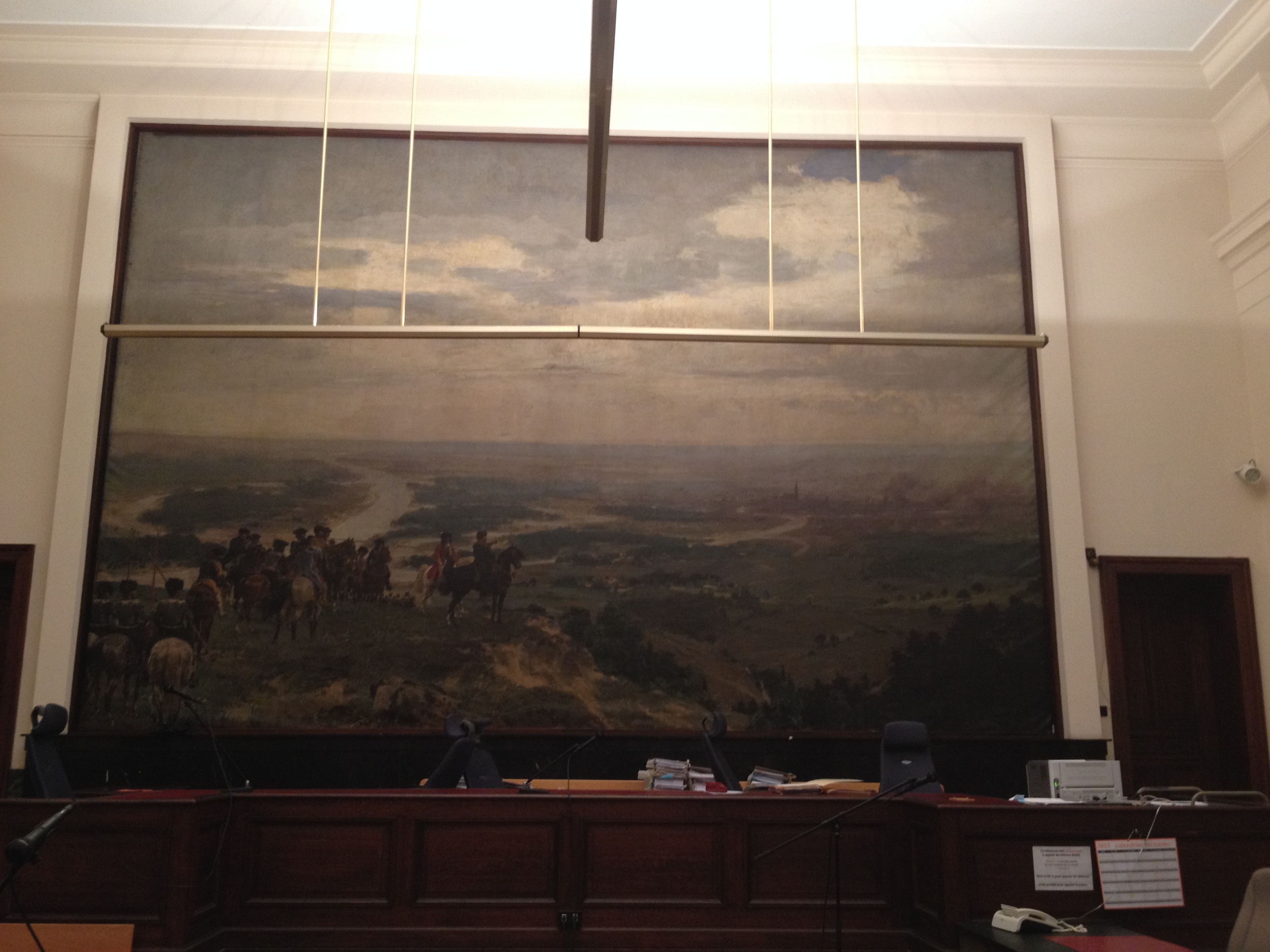 A reporter's notebook from Molenbeek, covering ISIS
Guernica
In the fight against extremism of all stripes, Europe has failed to transcend its capitalist roots and embrace diversity.
Queens case gives glimpse into motivation for ISIL supporters
Al Jazeera America
Affidavit by undercover FBI agent who befriended two women reveals concerns with self-defense, surveillance and poetry.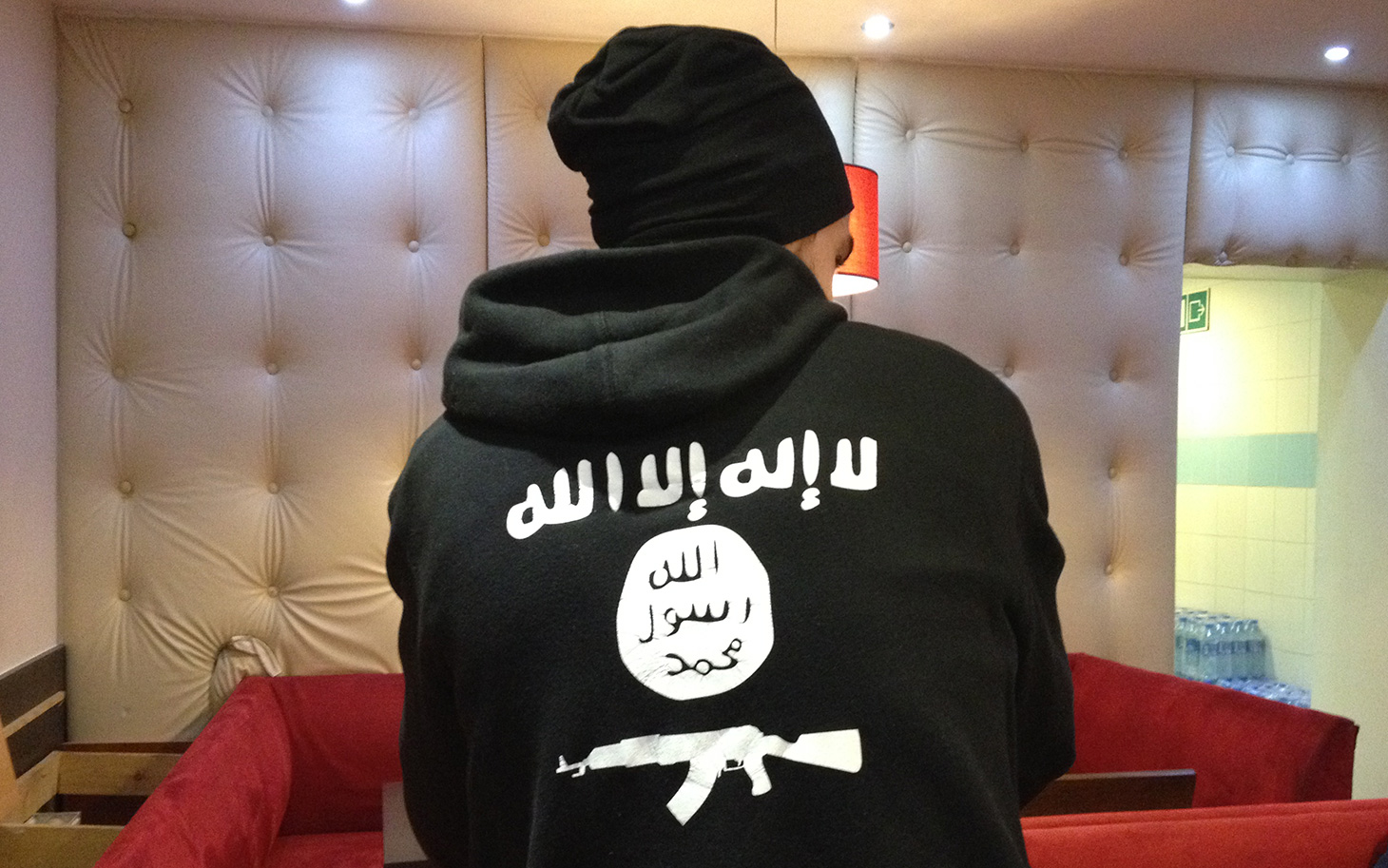 From Belgium to Syria and back: How an altar boy became an ISIL admirer
Al Jazeera America
Michael Delefortrie, a trained pastry chef, explains why he left Belgium to live alongside an Al-Qaeda offshoot in Syria.
Molenbeek: Belgium's safe haven for foreign fighters
Al Jazeera America
Scores of ISIL fighters have ties to Brussels suburb where French police believe the Paris attacks were planned.
16 detained in Belgium as Brussels stays on maximum alert
Al Jazeera America
Paris fugitive Salah Abdeslam was not among those detained during 22 overnight raids, Belgian authorities said Monday.
Parents of foreign fighters accuse Belgian police of inaction
Al Jazeera America
Federal prosecutor demands maximum sentence for alleged recruiter for armed groups in Syria.
Belgian town linked to Paris attacks rallies to shake off stigma
Al Jazeera America
Town linked to three Paris attackers lights candles for victims — and to counter what some see as a growing stigma.
European teachers gather to fight youth radicalization
Al Jazeera America
EU education ministers and teachers draft a manifesto against radicalization in schools at a meeting in Paris.
Aid groups fear disease outbreaks among surge of migrants to Greece
Al Jazeera America
German Red Cross distributes soap, diapers to 19,000 migrants on Greek islands as 'dire' conditions for refugees worsen.
With tear gas and razor wire, EU countries skirt international refugee law
Al Jazeera America
Human rights experts question Europe's heavy-handed approach to growing refugee crisis.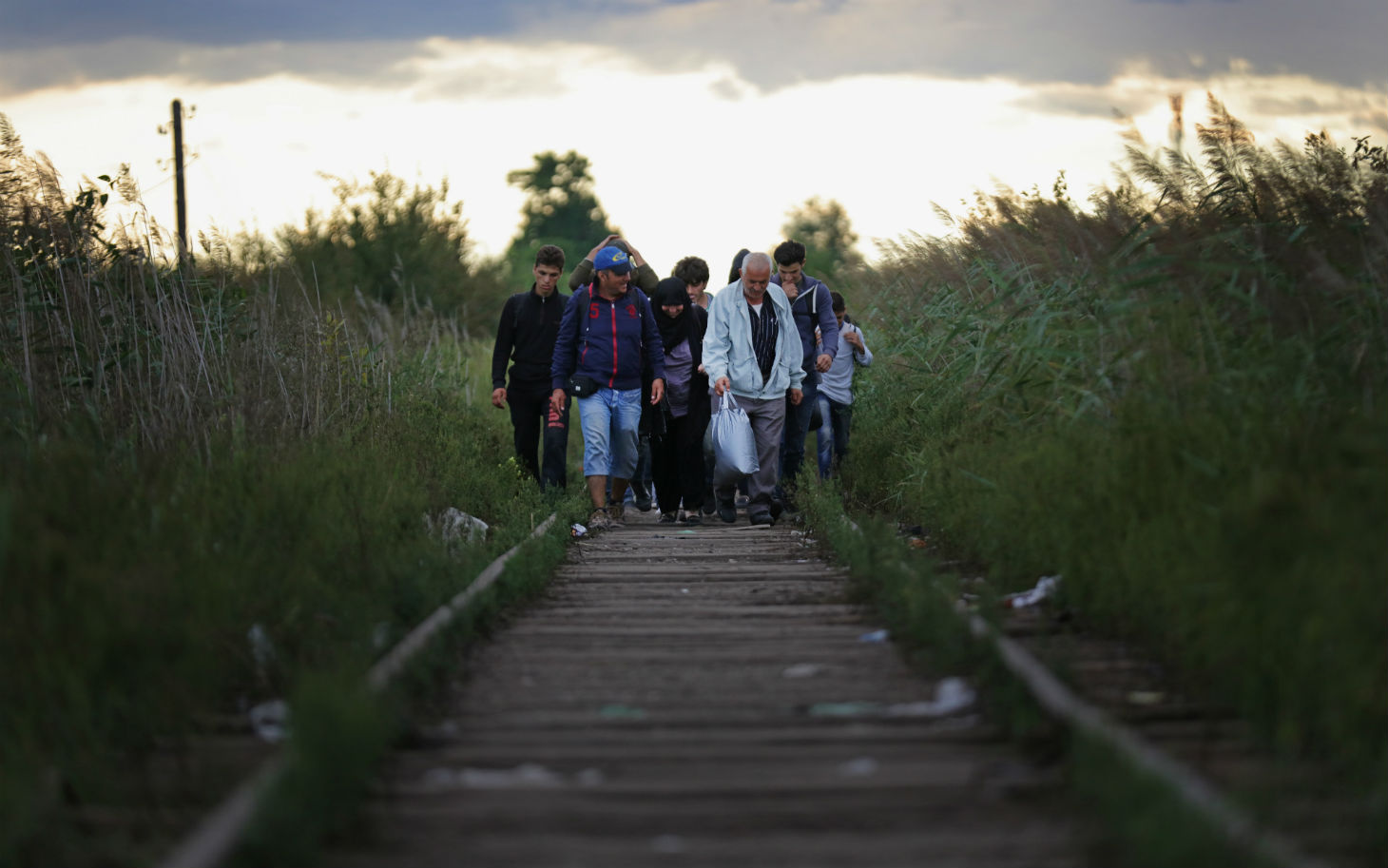 Refugee crisis may force EU to rethink, update open-borders policy
Al Jazeera America
As governments squabble over quotas, European citizens show solidarity, volunteering to help refugees.
Debate is Europe's best hope against extremism
The Guardian
The standoff between Europe's secular, Islamist and sectarian forces can only be solved by constructive public conversation.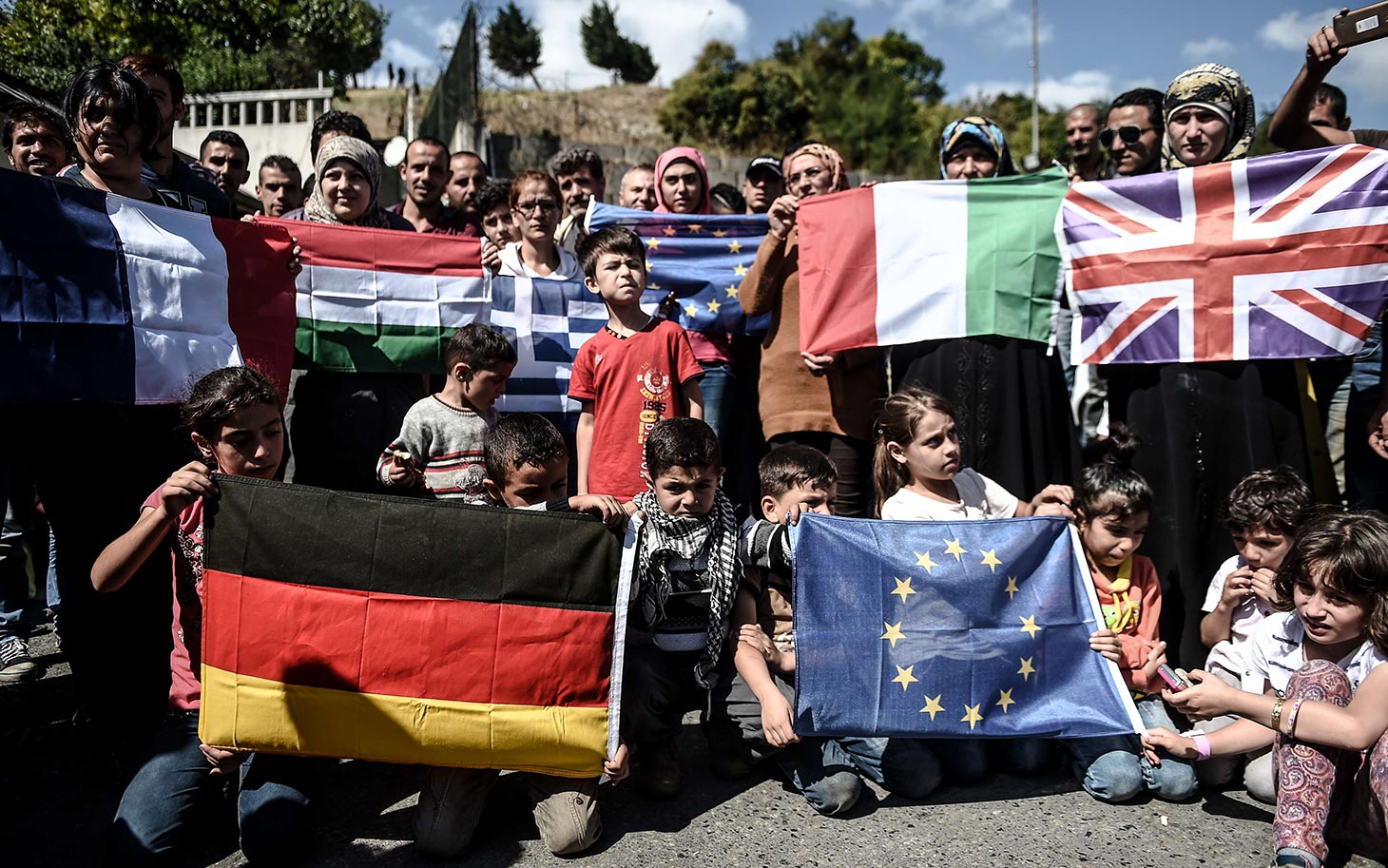 European ministers consider offshoring refugee reception centers
Al Jazeera America
While idea might pre-empt need for dangerous travel, experts warn plan should not undermine legal protections.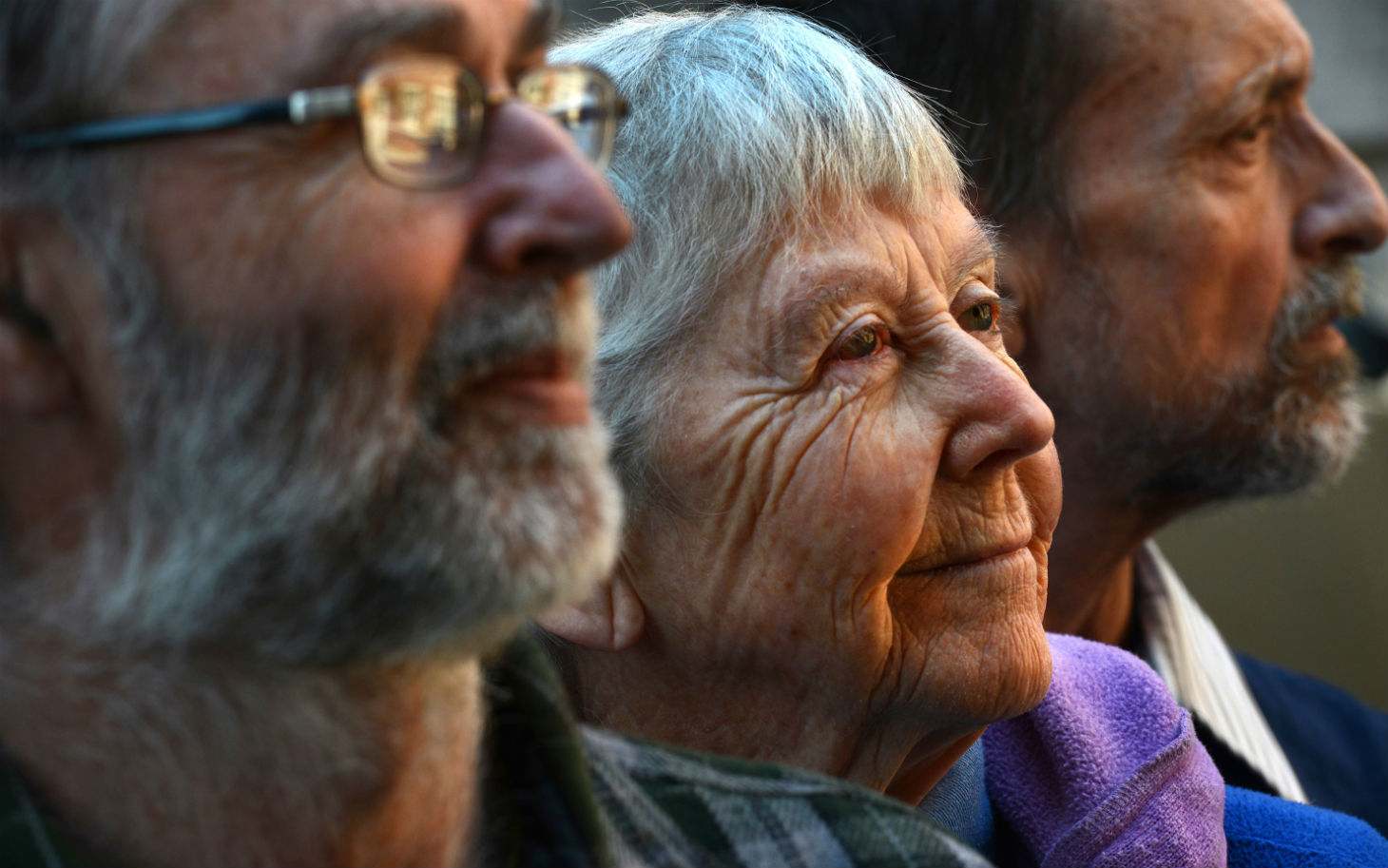 Radical nun says answering her Christian calling landed her in prison
Al Jazeera America
83-year-old Sister Megan Rice continues her anti-nuclear activism in jail, pleads for a Catholic Church 'of the streets'.
The Boston marathon bombing, Dagboek uit Boston
De Morgen
Mijn dagboek over de terroristische aanslag op de jaarlijkse marathon in Boston.